Brace yourself for a thrilling and immersive celebration of African and Caribbean culture as the Welland Afro-Caribbean Festival makes its vibrant debut in the Niagara Region.
From August 12 to August 13, 2023, this community event promises to deliver an unforgettable experience that captivates your senses and leaves you yearning for more.
Embracing the spirit of diversity and inclusivity, the Welland Afro-Caribbean Festival aims to showcase the beauty and richness of African and Caribbean traditions to the local community. As the first significant contribution of this budding organization, the Festival is set to create a lasting impression, immersing participants in an exciting cultural extravaganza.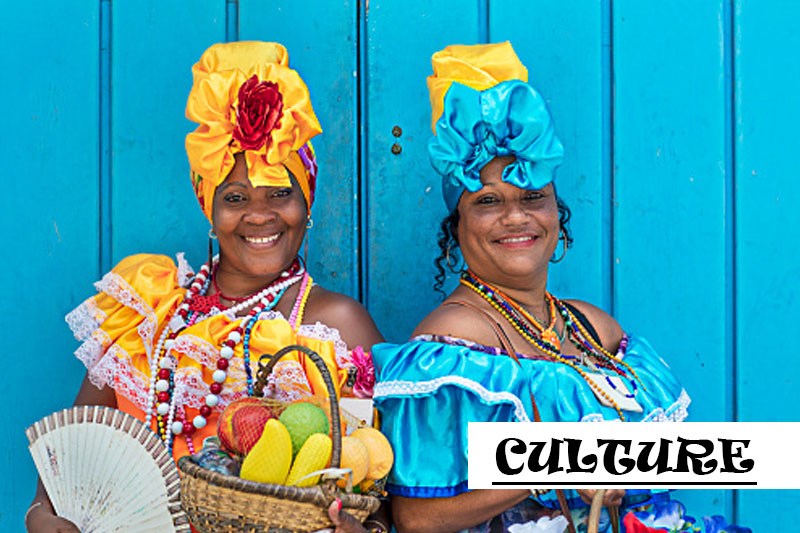 "The Welland Downtown Business Improvement Area Board of Management and its members are thrilled to welcome the Welland Afro-Caribbean Festival to downtown Welland this Summer.
We are excited to experience this unique and culturally rich festival and wish them continued success," said Alexis Higginbotham, Executive Director Welland Downtown BIA
With live music that will have you dancing all night, diverse cultural exhibits, and many family-friendly activities, the Festival promises to be an immersive experience like no other. The beats of international DJs will set the stage on fire, ensuring an explosive and electrifying atmosphere throughout the Festival.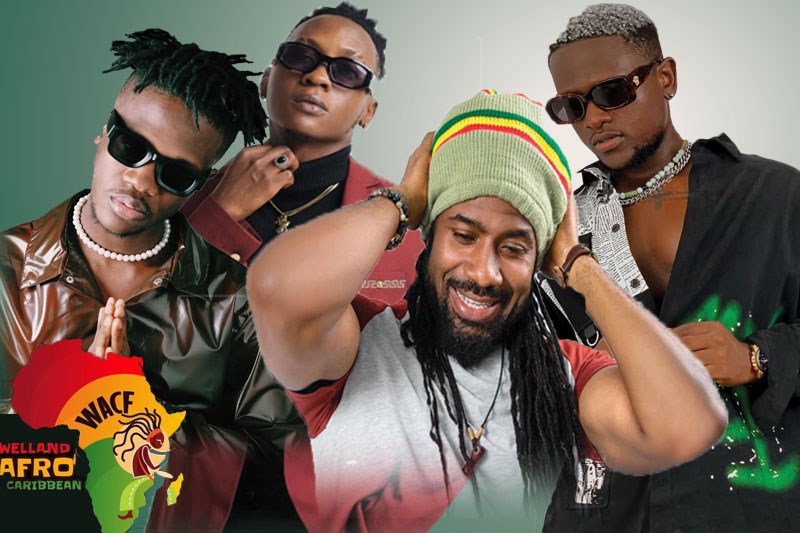 "Our diversity is our natural richness in each other but inclusion is a choice we make '' said Jallahqueena H. Konneh, President LATS, Board members of Welland Afro-Caribbean Festival
Along with the performances, a sensory feast will transport you to the shores of Africa and the Caribbean. Immerse yourself in the tantalizing aromas and flavors of mouth-watering cuisine, including jerk chicken, plantains, curry goat, and many more delectable dishes that will tempt your taste buds.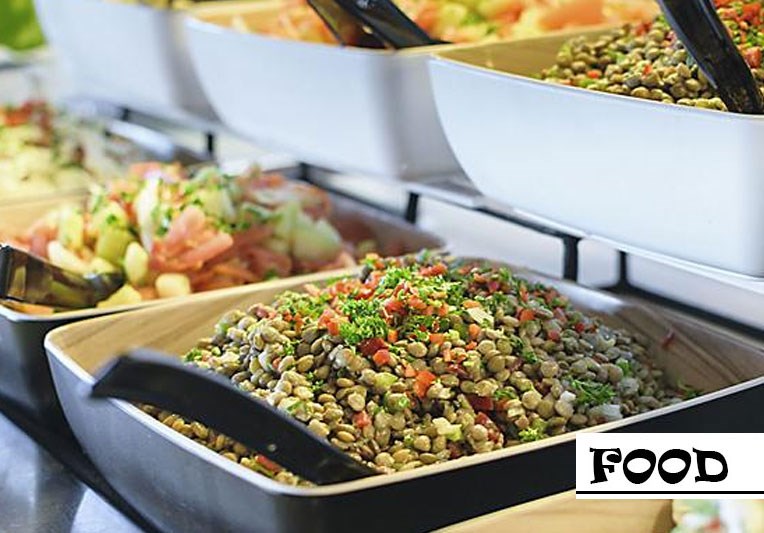 But the Welland Afro-Caribbean Festival is not just about food and music; it's a celebration for the whole family. Engaging activities and workshops will entertain kids and adults alike, allowing everyone to delve deeper into the cultural heritage of the Afro-Caribbean community. Dance lessons, music workshops, and cultural showcases will ensure every family member finds something to enjoy.
"We will be infusing Culture and Community through music, dance, food and fashion."said Chico Kambo, CEO DREAMMAKERS ENTERTAINMENT inc., Dreammakers Diverse Group Foundation and Event coordinator Welland Afro-Caribbean Festival
The Festival will take place at the beautiful Merrit Park in Welland, Ontario, providing the perfect backdrop for this exciting event. From 12:00 PM to 10:00 PM, the park will come alive with the vibrant energy and enthusiasm of the Welland Afro-Caribbean Festival.
Secure your tickets on Eventbrite and get ready to be swept away by the explosion of culture, music, and flavours at the Welland Afro-Caribbean Festival. Mark your calendars, gather your friends and family, and prepare for an unforgettable weekend that will leave you with cherished memories.
The festival is also looking for vendors and sponsors for the event. Please visit their official website for more information and updates.