Essentials Cremation and Burial Services owner Krystal Riddell and her team is passionate about the community here at home in Niagara.
"I have always been a believer in taking care of people and the community, and so is does my team," said Riddell. "The support we have received has allowed us to give back to local families and organizations."
She continued, "I have been a proud member of the local St. Catharines South Rotary Club for years, and our organization does a lot for the local community and globally. As a business we align with the philosophies of Rotary, and we are proud to support many local charities, including Hospice Niagara, Community Crew, Niagara Mobile Closet, and many more impactful local organizations."
Of course, the Essentials team takes care of community members on a daily basis, through their compassionate care of them and their loved ones in their times of grief. "I really believe that our life's purpose is to help people, and to be there during the hardest time in people's lives…that's the most rewarding and important thing to me," Riddell said.
Essentials provides affordable and compassionate care including cremation, burial, funerals, and celebrations of life. They also provide green burials, which is an aspect of death care that is receiving more and more attention.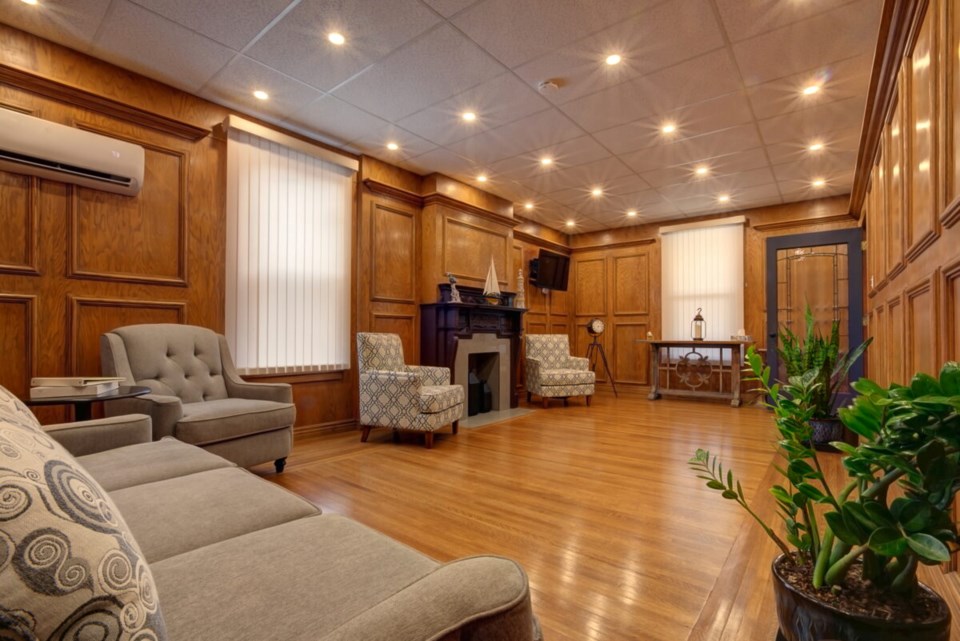 Riddell explained, "As we become more aware of the importance of taking care of the environment, people are now thinking about things like this. With a green burial, the body is wrapped in a natural shroud or a biodegradable casket and is buried in a cemetery that offers green burials, where it can be part of the earth and nurture the ground above it."
She added, "When we first opened, Fairview Cemetery had also just created a natural burial section called Willow's Rest. If a family or the loved one had a passion for the environment, we can honour them by ways of a green burial."
"I am so proud of our team and the work we do," finished Riddell. "I work with a great group of professionals who are always trying to help and have a positive impact on our local community. We genuinely feel that we always have people's best interests at the forefront of our hearts and minds."
Essentials Cremation and Burial Services is located in Niagara Falls and Welland and serves the Niagara Region and beyond. The team can be reached immediately through the main line at 905-354-2133.