"When people think about Rotary, they don't necessarily think about youth programming," mused Mike Taylor of Rotary Club of Fonthill. "But Rotary has some incredible youth programming for all ages, including scholarships, junior clubs, and amazing worldwide student exchange programs."
Taylor should know. He is the director of youth services and represents the youth exchange program at Rotary Club of Fonthill. "Our family has been involved with this fantastic program for ten years, and have sponsored nine students from around the world, including the most recent inbound student Satoka Hayashi from Japan, who is here in Fonthill throughout the school year," Taylor explained. "We began when our son was ten years old, and it taught him so much about the world, being respectful, and learning from others."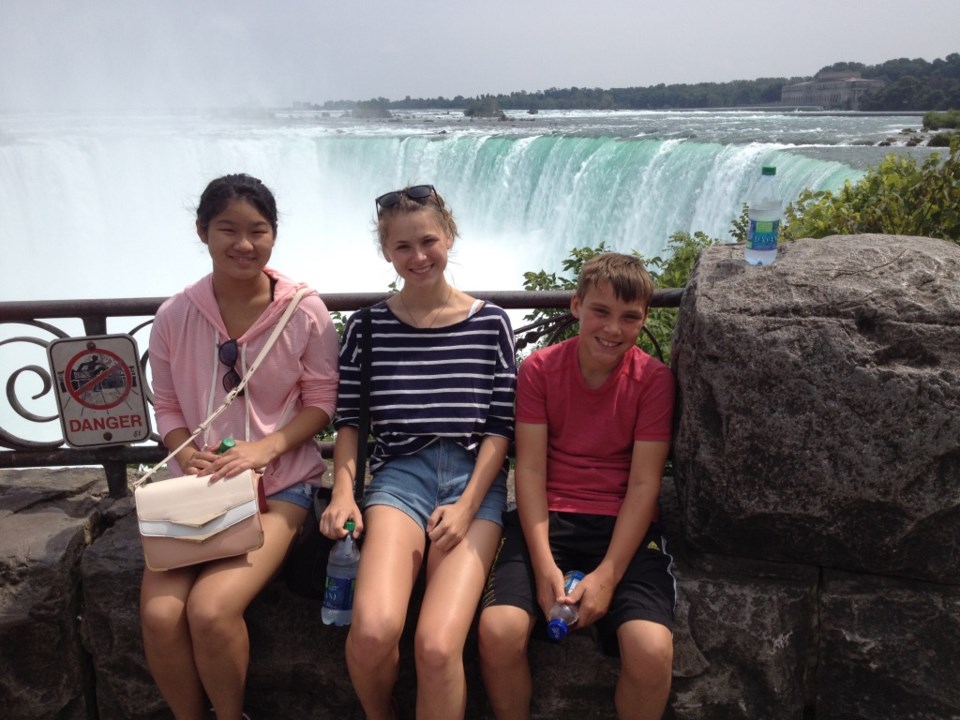 Rotary has two student exchange programs. The first is a three week to a couple of months long program involving direct family to family exchange. The second, which Taylor has been involved in, involves a foreign high school student coming for the entire school year, staying with a Canadian family, and being immersed in their family life.
"It is really a total immersion program," said Taylor. "I often say to the kids that in the Book of Life, they are reading ahead four or five chapters ahead of their friends, and they will notice a big change when they get back home. They learn so much, and mature so quickly in this program."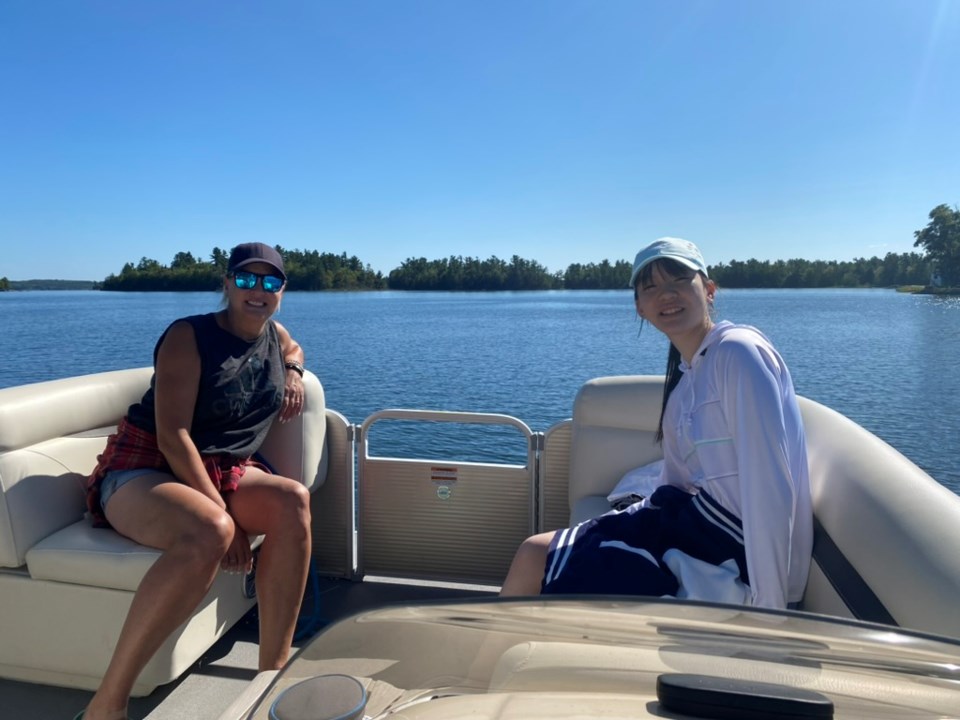 Students have the opportunity to travel and enjoy experiences with their Canadian families, as well as meeting other Rotary exchange students and have experiences with them, as a group, several times during their stay.
"We are also always looking for other experiences that students can enjoy, with other people, while they are here. The Rotary Club of Fonthill is still accepting applications to host Satoka during her stay in Canada. So, if anyone would like to host Satoka we would love them to reach out to me," added Taylor.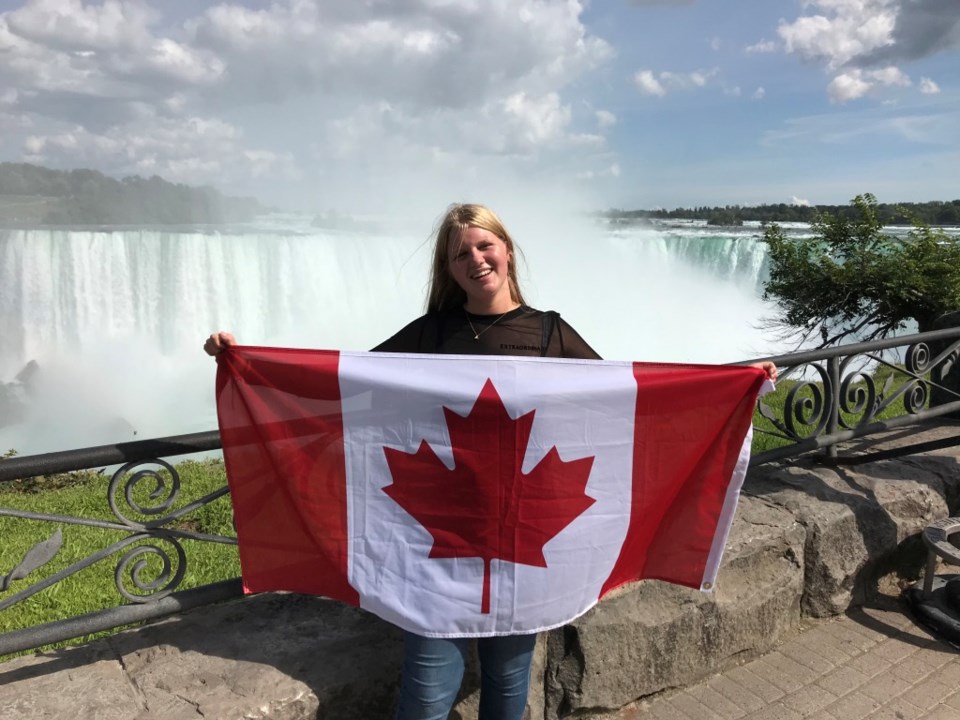 Rotary Club of Fonthill also has several youth clubs within the club. "We have Earlyact, for kids in elementary school. This is a club where kids can learn to think of and help others, at this young age. After that, we have Interact in the high schools. These kids run a Christmas Cheer program that we are all very proud of, helping those in need at Christmas time. After university, youth can join Rotaract, and then eventually Rotary as they start their careers. There are lots of opportunities to help and learn the Rotary way," said Taylor.
Rotary Club of Fonthill also gives out scholarships to local students, and grants to local schools with deserving projects. "Rotary is all about bettering our world, and what better way to do that, than by teaching our youth to do the same?" said Taylor.
For more information about the Rotary Club of Fonthill, check out the website here. To contact Mike Taylor about youth programming, email [email protected].